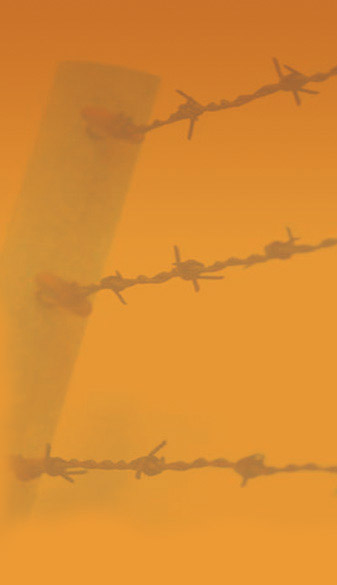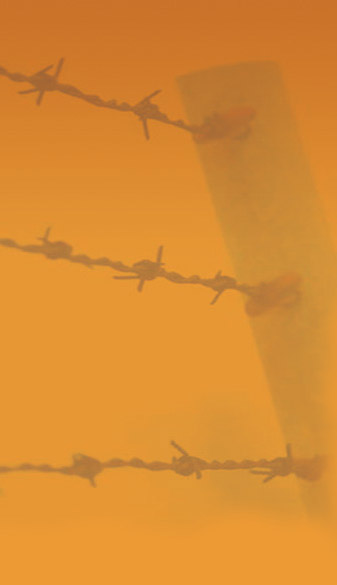 Futures Unlocked - Helping People Out
Our mission is to support ex-offenders in leading crime free lives
and to improve their life chances.
Building safer communities.
Reducing crime.
Protecting the public.
Reducing the numbers of victims of crime.
Supporting ex-offenders.
Breaking the cycle of re offending.
Maintaining and increasing faith community involvement.
A holistic approach to work with offenders.
Futures Unlocked Rugby & Warwickshire
Futures Unlocked Rugby & Warwickshire was launched in October 2010 under the direction of Community Chaplain, Jackie Oglethorpe. Click here for details
FFutures Unlocked Nottingham to be launched in Feb 2012utures Unlocked Nottingham to be launched in Feb 2012